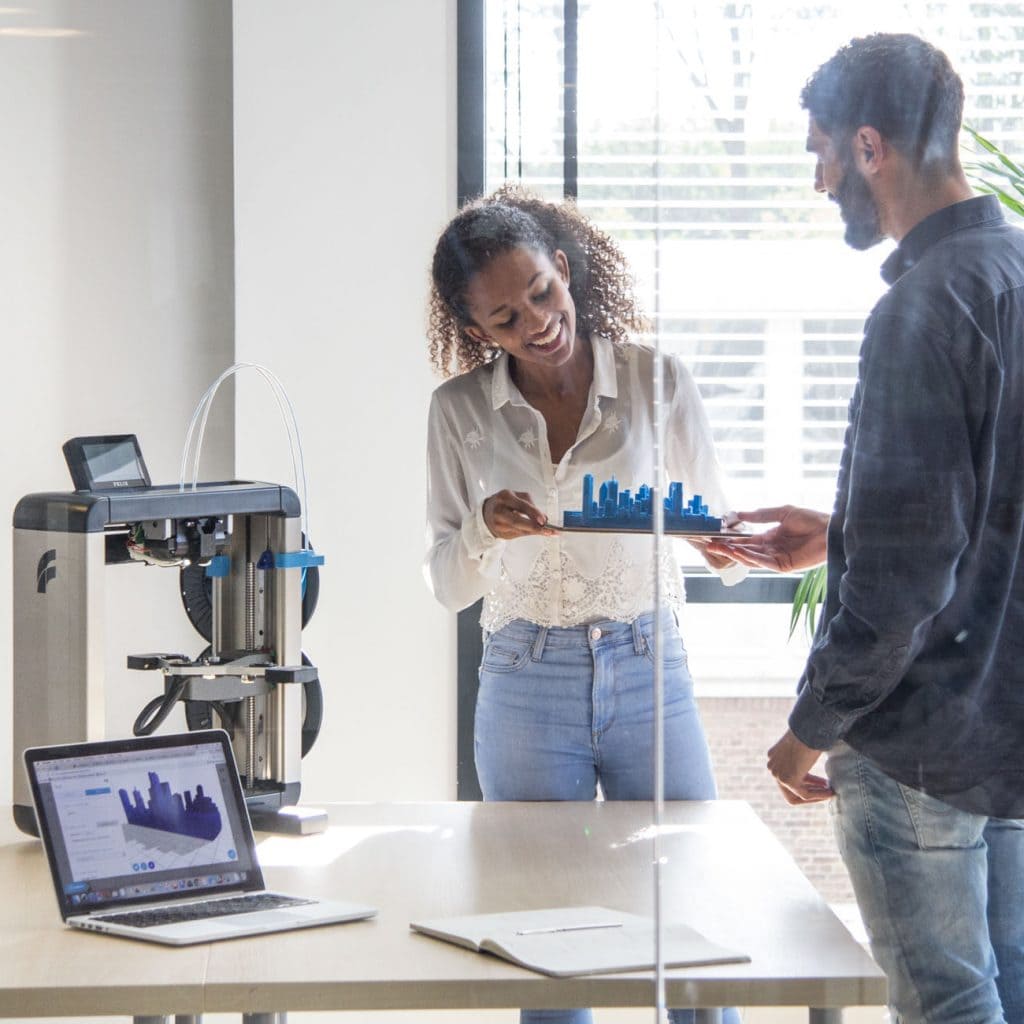 FELIX - Discover Your Innovative Potential
FELIXprinters is your technology supplier, strategic partner, and guide as you unlock the potential of 3D printing for innovative product design, education, research & development, and production.
We are redefining the market for 3D printing technology and business solutions to ensure we meet the requirements of an ever more demanding industrial sector.
We have the engineering expertise to develop and manufacture tailor made 3D printing platforms for specific customer applications through our partnership approach.
FELIX 3D printers
Range of Reliable & Accurate 3D Printers To Make Your Ideas Become Reality
SIGN UP FOR
OUR NEWSLETTER
Keep informed about our latest news, unique offers and 3D printing tips and tricks