Timeline of company development
2011
2012
2013
2014
2015
2016
2017
2018
2019
2020
2021
2011
FELIXprinters started with a completely different mission in mind.  Founder Guillaume Feliksdal had the idea to build a humanoid walking robot. He decided to use 3D printing to produce the parts that he needed. At that stage in 2011, 3D printing was still in its infancy stage.  He used a DIY 3D printer, but found that there was much room for improvement.  This inspired him to build his own 3D printer.
In his attic room in the evening hours after work, he created the first version.  He named the printer with a play on words with his surname and the FELIX 1 was born.
Guillaume Feliksdal, founder and co-owner of FELIXprinters. His background as engineer, industrial automation expert, automotive and robotics has served him well in the development and growth of the company in the last 10 years.
2012
2013
2014
2015
2016
2017
2018
2019
2020
2021
Video messages from the founders and some of our clients and resellers
31 October 2011 marks the date that FELIXprinters was officially registered as a company.  10 years later  the company has grown to produce innovative 3D printers across a wide scope of the 3D printing market. Read more about the history and development of FELIXprinters in our blog.
BIOprinnters
The FELIX BIOprinter raises the bar in terms of flexibility and adaptability, and is ideally suited for an array of research, scientific, and medical applications. The unique features of the system allow the BIOprinter to print with two different material types within the same print, improve material dosage and material flow, and print a wide range of viscosities and bio-inks.
FELIX Pro L & XL
The new FELIX Pro L and Pro XL additive manufacturing systems have been designed to perform at scale, and both have been constructed to ensure reliable output for much larger parts. These are manufacturing tools for every stage of the product development and manufacturing workflow with an optimal price | performance ratio that can meet the demands of industry.
FELIX Pro 3
The FELIX Pro 3 is the latest addition to the Pro Series of 3D printers and builds on the success of its predecessors in terms of quality and reliability to provide professional users with an intuitive, easy-to-use manufacturing tool for every stage of their product development workflow.
FELIX Tec 4L
The FELIX Tec 4L is the latest addition to the FELIX Tec series. The reliability and accuracy of the current FELIX Tec series but with an improved framework and design to print large objects. Loaded with advanced features and technology is the Tec 4L is the best in its class. Due to the unique and open design, the big brother of the FELIX Tec 4L truly makes a statement in every office or workshop.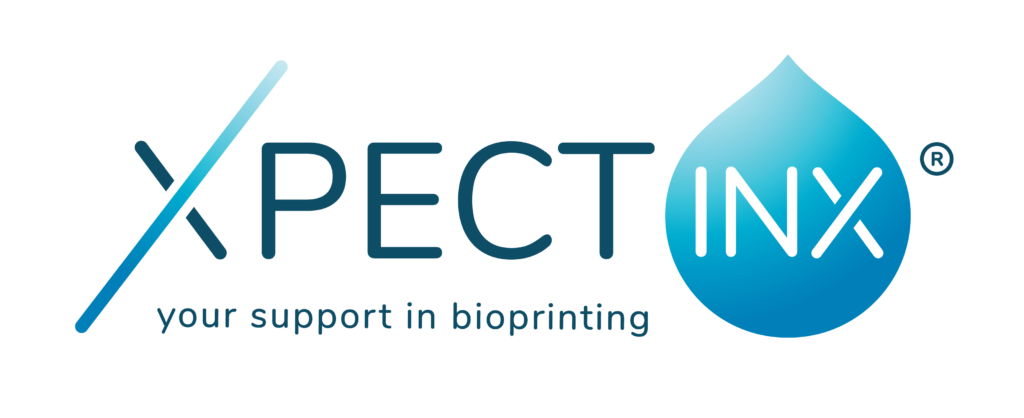 XPECT-INX Enters into Distribution Agreement with FELIXprinters
Biofabrication is the use of additive manufacturing or 3D printing technologies for the (re)generation of biological tissues. This scientific field has the potential to revolutionize modern …
FELIXprinters Announces Commercial Launch of the FELIX BIOprinter
After introducing its BIOprinter at the recent Formnext 2019 event in Frankfurt in November, FELIXprinters is delighted to announce that the machine is now commercially available, …
Major Success for
FELIXprinters
at Formnext
FELIXprinters capped off its busy show season (which included exhibiting at TCT 2019 in Birmingham, U.K.) with a hugely successful four days at the flagship Formnext …
zeemanlaan 15
3401 MV IJsselstein
the netherlands

© 2011 – 2020 FELIXprinters. All rights reserved